Edirne is a city in the North-west of Turkey, and a 40 minute drive from our nearest town Svilengrad. For somewhere so close, it literally feels like you are stepping into another world :)
Edirne is full of rich culture, good food and grand bazars.
It is home to the Selimiye Mosque, which towers over other structures built by a very famous Turkish architect Sinan. It's absolutely breathtaking inside, the attention to detail is gorgeous. It may be worth taking a guided tour to understand all of the different parts and women are encouraged to wear a head scarf inside the mosque and everyone is to remove their shoes. You can lose a good hour just staring at the ceiling alone :)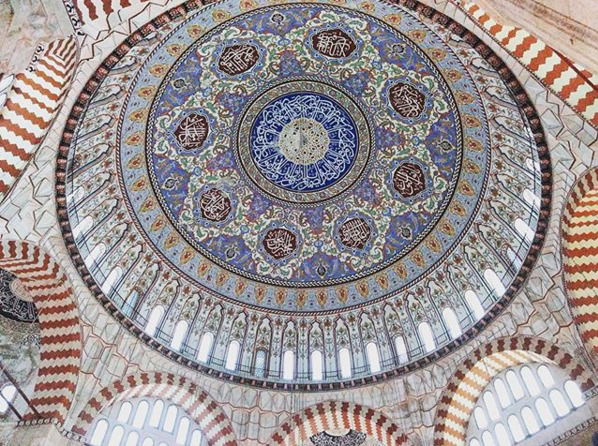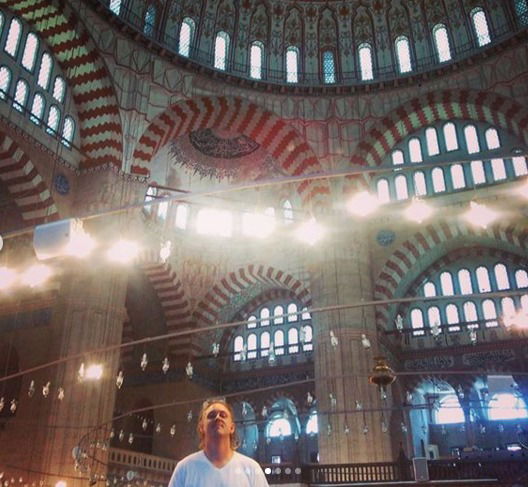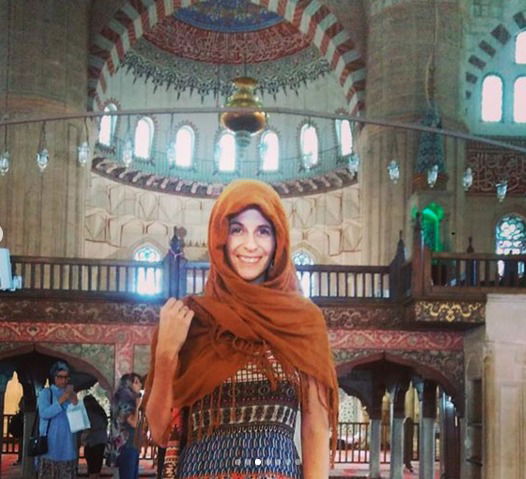 Edirne also has many bazars, it has a grand Bazar just off the high street which is the top tourist bazar as sells turkish delight, halva, knock off named brands, antiques, fruit soap and rugs to name but a few. It only happens one day a week, which was Thursdays, but this can change.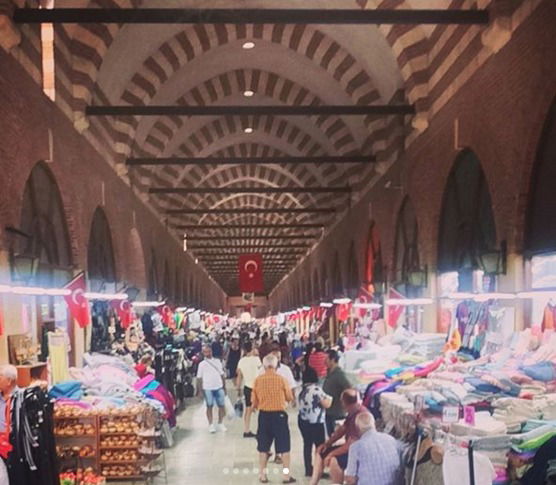 There is also a big Friday market, that sells pretty much anything you could think of in terms of clothes, local food and produce, and also cheaper prices for washing powder, loo roll etc than in Bulgaria. We heard Bulgarians make up 40% of the crowds at the friday market! We really enjoyed it there.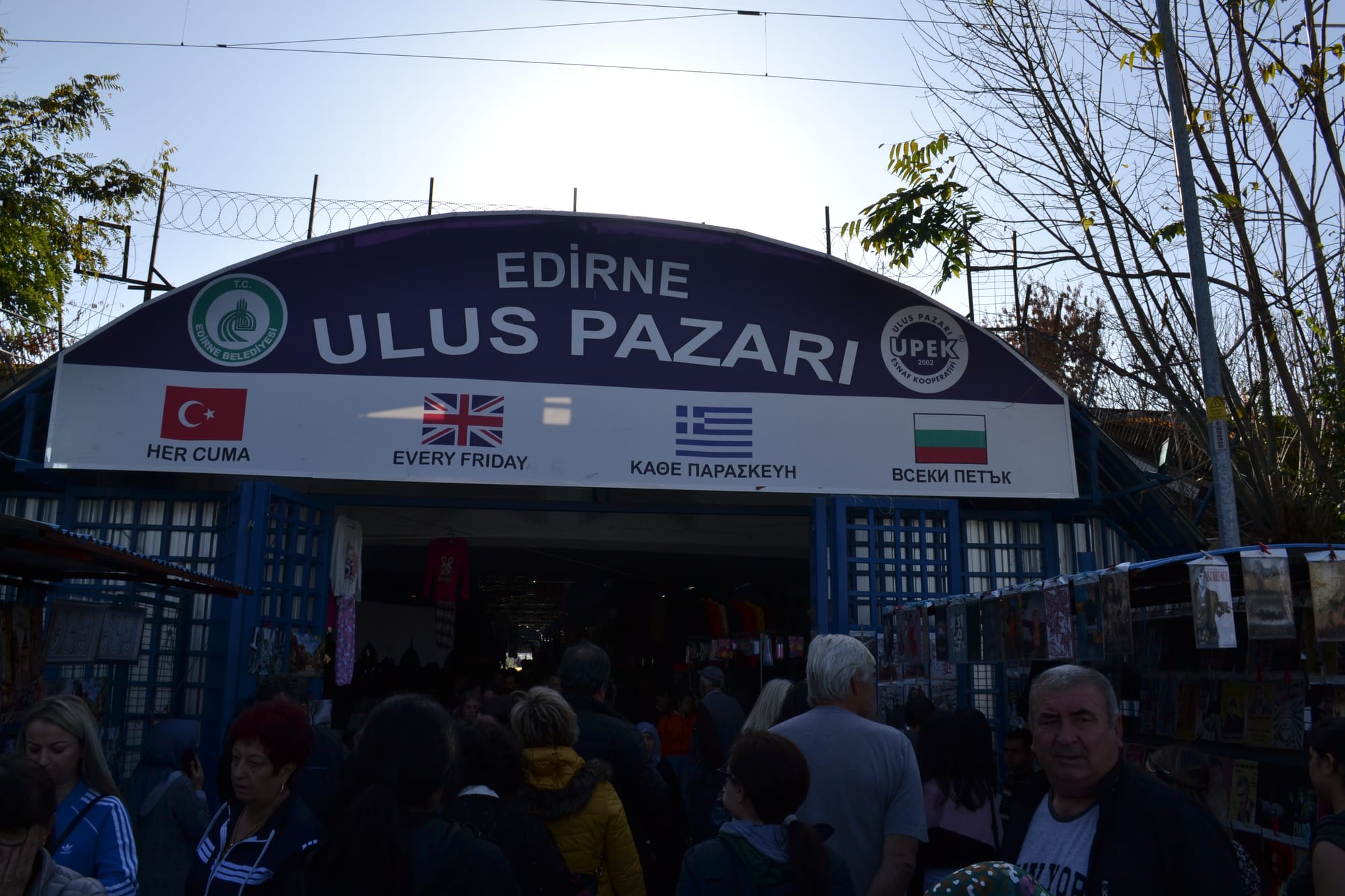 Another highlight for us personally are the garden centres in Edirne. There are garden centres in Svilengrad and surrounding villages, but they do not match up to the two we have found in Edirne. They stock pretty much anything you could want, from climbing roses to lemon trees to bushes and shrubs. They are very friendly places, both of the ones we go to are next to each other, and both very affordable.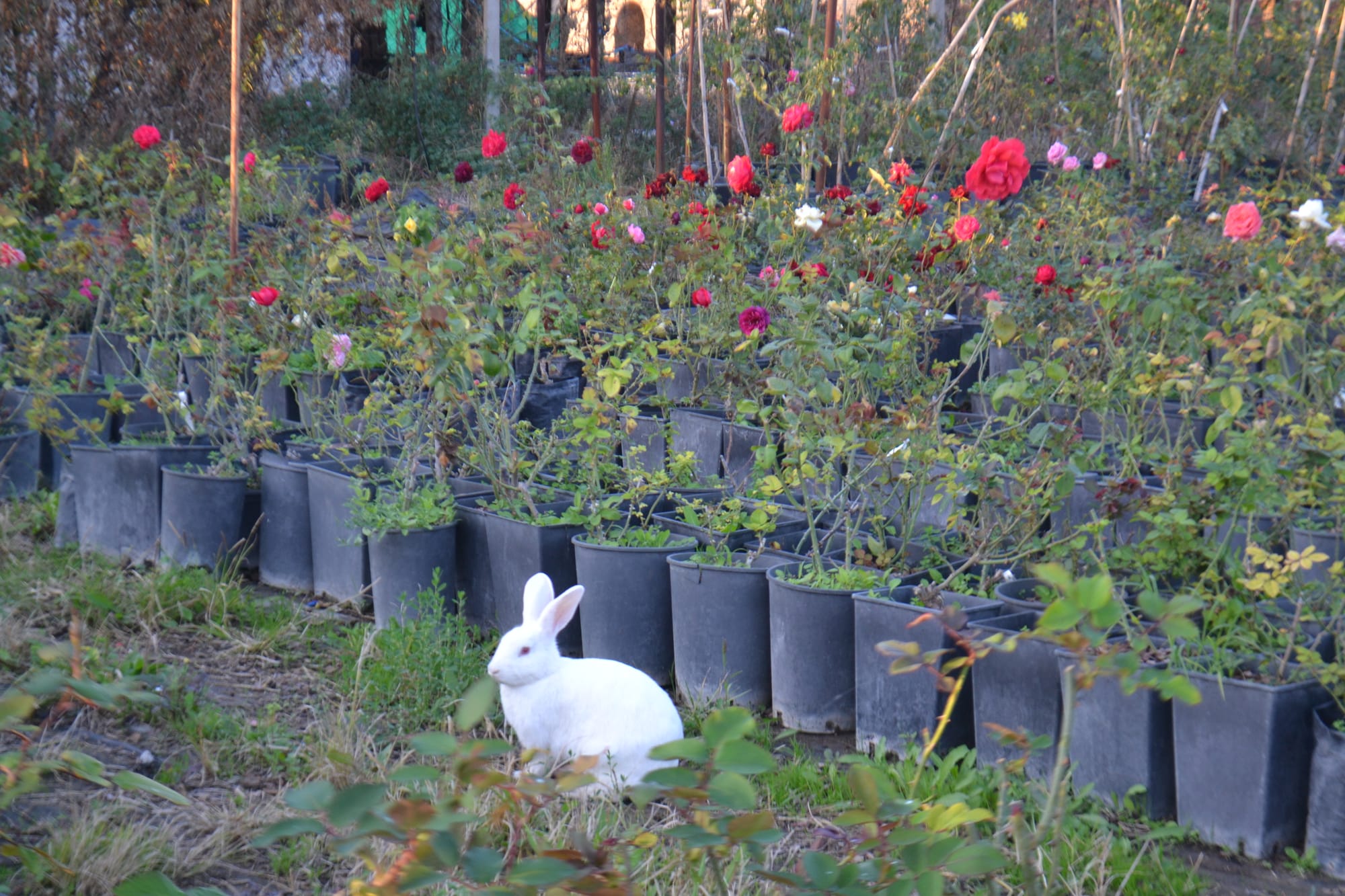 We haven't yet stayed over as its so accessible to go for just a day, but we are planning a longer extended trip and I will write a new blog when we do with hopefully some stellar hotel recommendations :)
We will warn you if you go to Edirne on a Friday or Saturday, prepare for long queues and waiting times to get back into Bulgaria in the evenings at the border.
If you don't want to drive, you can get buses very easily from Svilengrad town centre to Edirne, and back for very reasonable prices and the buses have air con and serve tea and coffee on board.
All in all, Edirne is such a great day out, and you will want to revisit again and again.