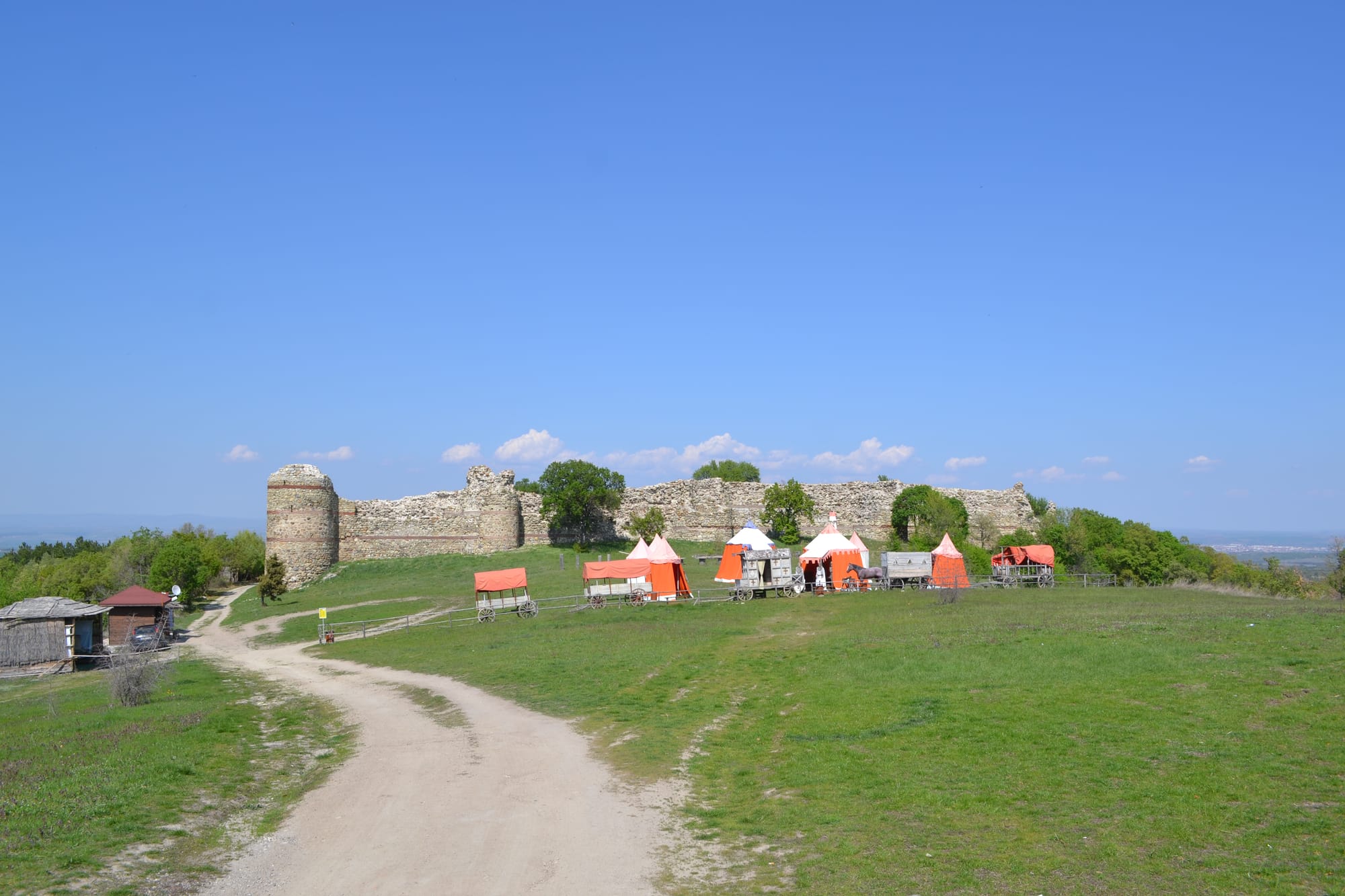 The Mezek fortress is one of the best preserved Bulgarian medieval castles, dating back to the 11th century and built entirely out of stone. Inside the fortress is a giant chess board, giant puzzles and an incredible view point of Mezek and the Rhodope Mountain Range. Some of the towers are still accessible to clamber up and fun surprises await you in each one! Just outside the fortress, there is a dressing up rail with a camp of manikin soldiers, horses and tents to really get into the Medieval vibes, and they also teach archery there at a very reasonable cost.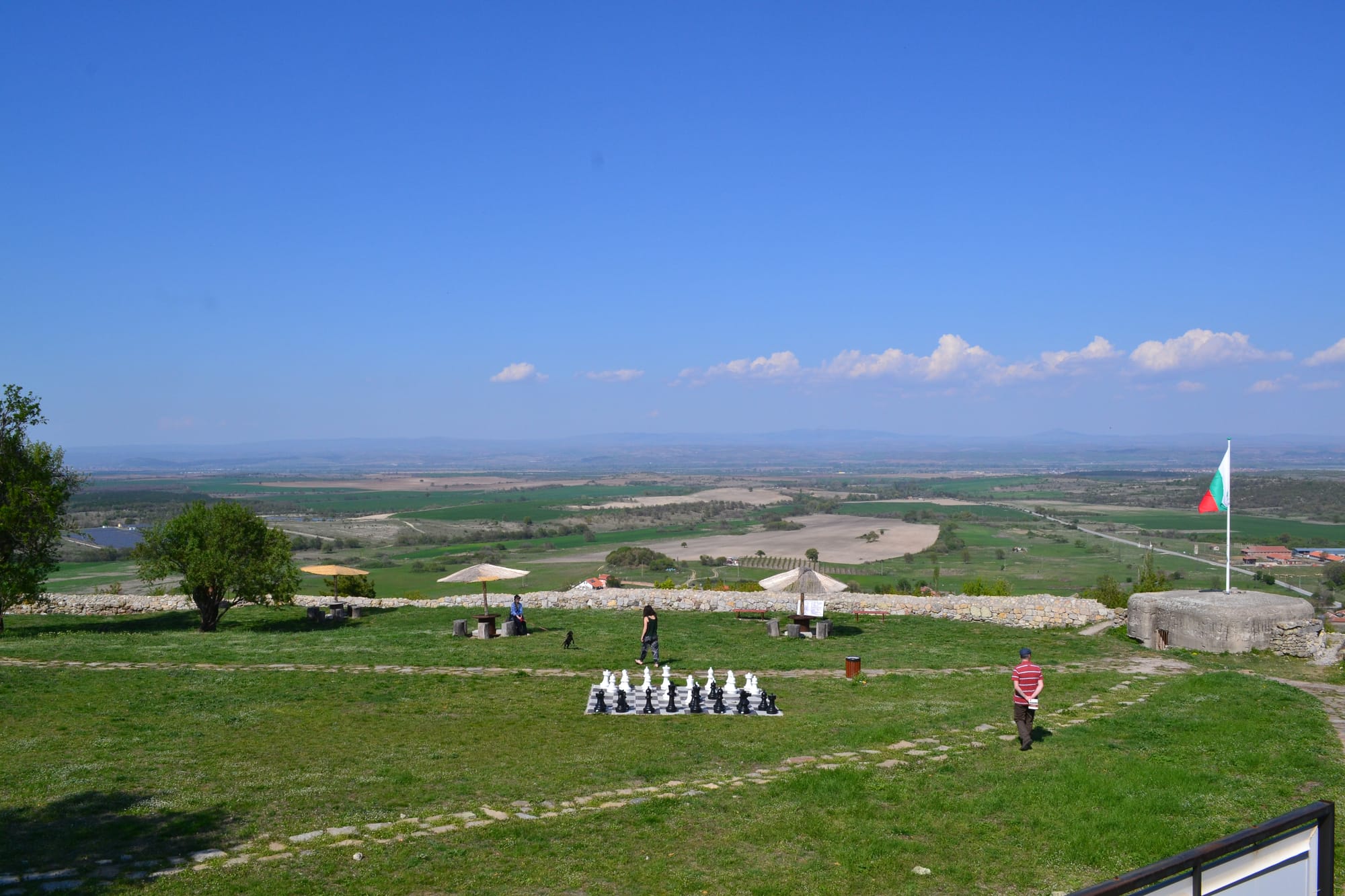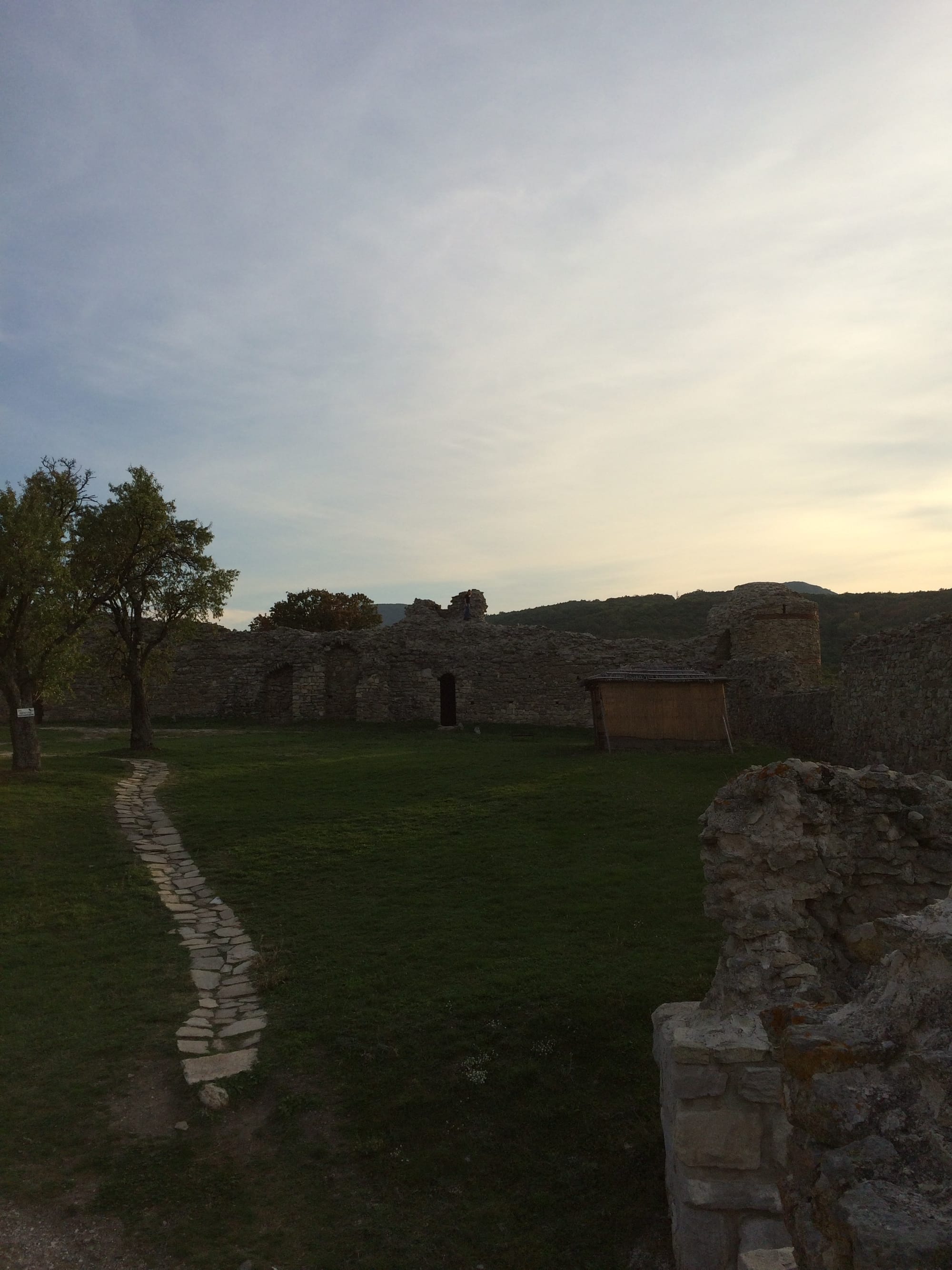 The Mezek Thracian tomb dates back to the 4th century BC. It has a long passage and a burial chamber at the back, that you can walk right into. When the tomb was discovered, they found over 4 noble Thracian burials. along with gold, silver, bronze and iron, all now in the National Archaeological Museum of Sofia. The village symbol is a bronze boar, with a leg missing. Mythology states that when they found the boar, they chopped off its leg to see if there was gold inside.
Despite there not being any actual artefacts in the tomb anymore, they have used holograms in the spaces where everything was found with an information board, so you can see and know what was in each cubby hole. There is no photography for the tomb.
You can get a ticket at either one for entry, and they do a deal if you want to see the Fortress and the Tomb both on the same day. I recommend this, as the ticket price is so small anyway. There are also concessions for children, students and OAPS.
It's such a great day out for adults and for kids, there is as little or as much walking as you want to do, and the views from the top of the fortress are stunning.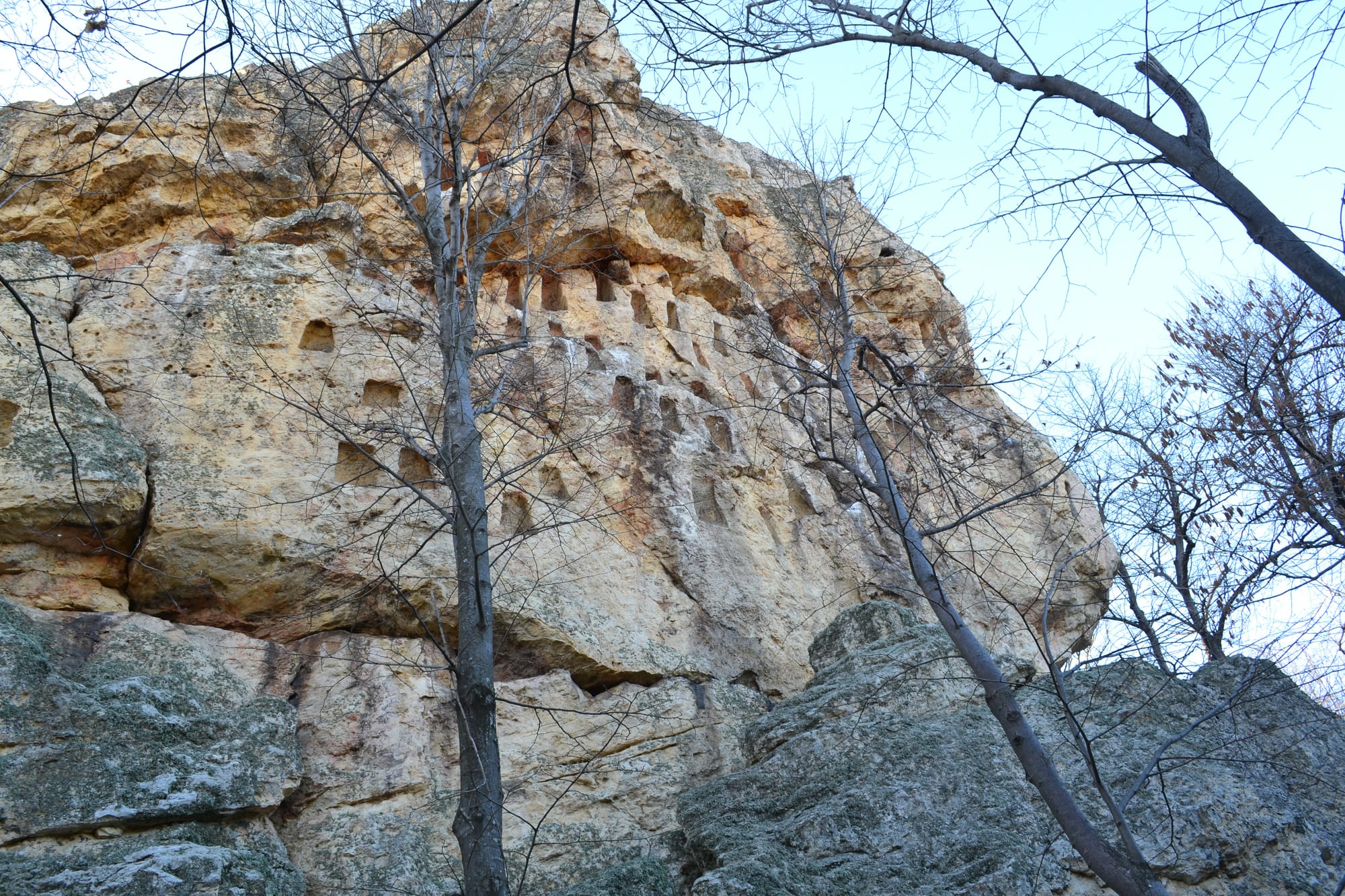 The Deafstones are one of the biggest Thracian mysteries. Amongst the high jutting mountain rocks, are carved large niches, widely assumed to be funeral urns. After these incredible sights, you can wander up a path to find a series of archaeological excavations, two preserved tombs, stairs and an impressive water reservoir system. You can reach the stones by car, best to look at a map first, and it is an uphill walk to the church and burial chambers.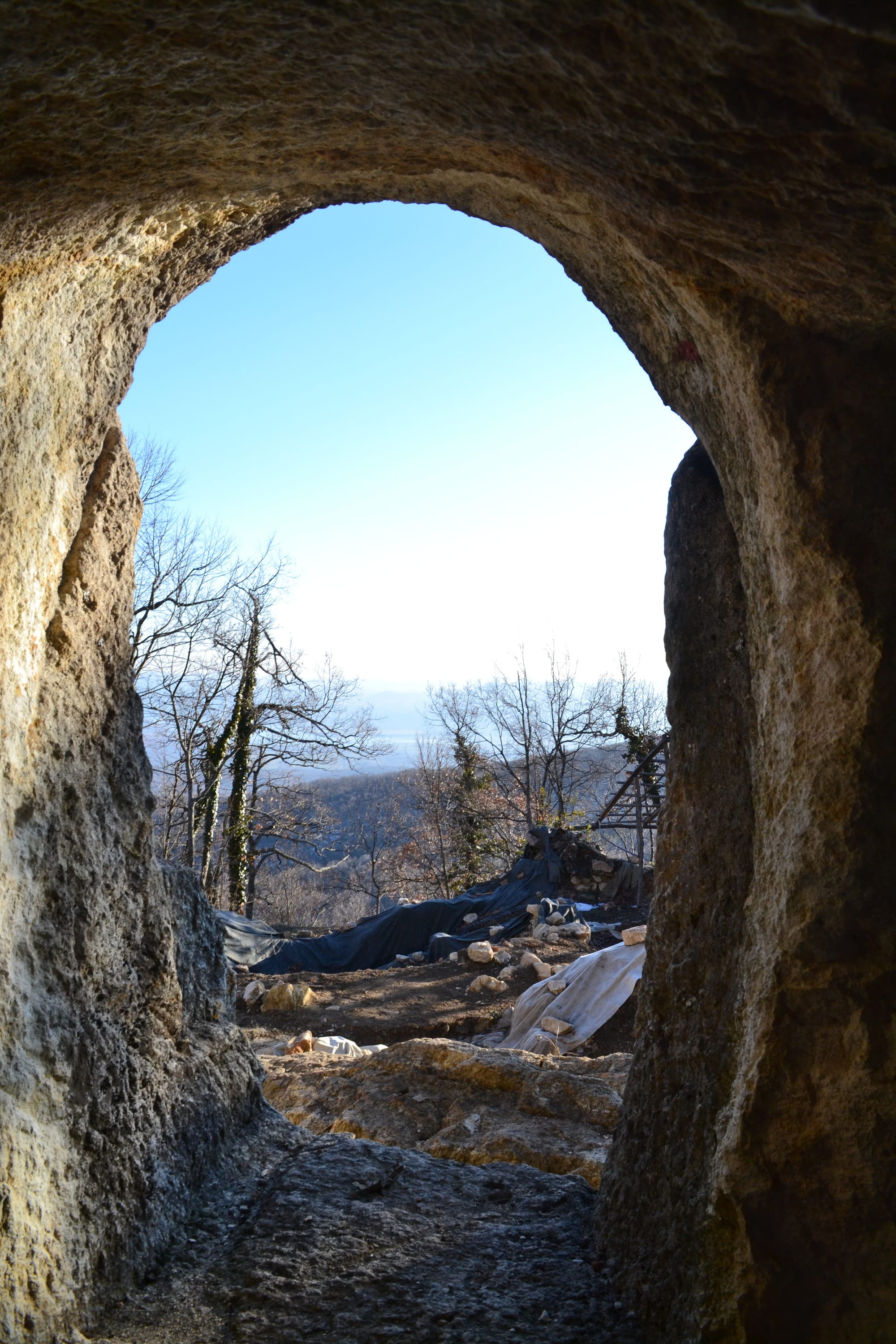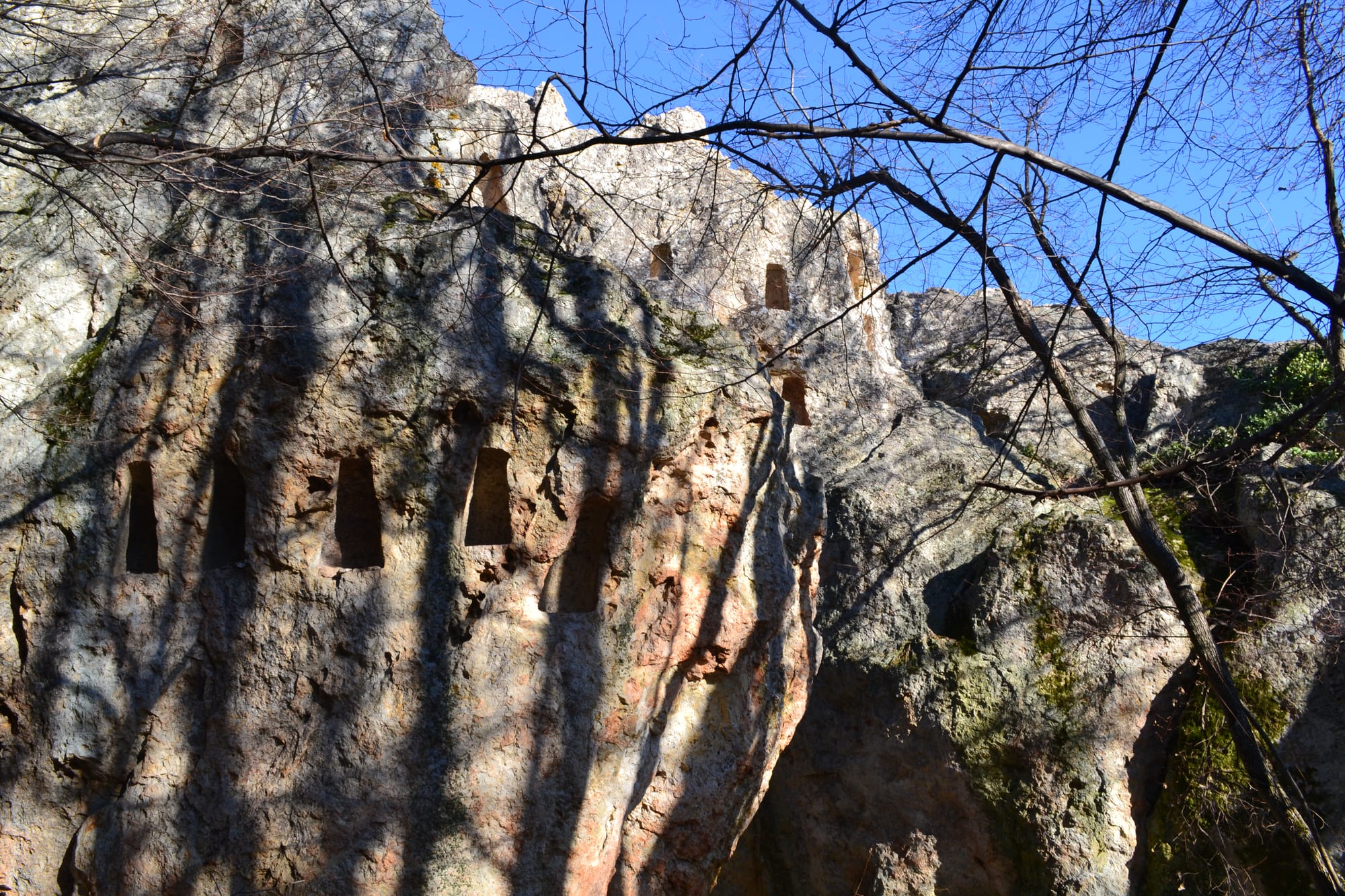 Katarzyna Vineyard is located in Mezek and they do tours around the vineyard, and inside to see the making process, and the cellars. There is also some absolutely breathtaking art inside around all the walls, that is the work of the owners daughter.
It's a beautiful place to walk around with an interesting history and we highly recommend buying a few bottles of the wine - it is incredibly well priced and absolutely delicious! I personally recommend Contemplations and La Bella...