We love the country side, but sometimes it just feels nice to dip your toes into a city for a couple of days. We generally find cities stressful and tiresome, it takes so long to get anywhere, it's busy and full of tourist traps and expensive hotels. Sometimes we come back feeling more stressed than inspired.
The first time we visited Plovdiv, we knew it was different - never have we felt such a pull to come back so often. An ancient city in the south of Bulgaria, despite being the 2nd largest city in Bulgaria, it is incredibly easy to get anywhere, generally within 10 minutes by car. Plovdiv is pretty much built upon roman ruins, some of which have been excavated, and in the case of the Roman Theatre, turned back into its original state, hosting operas and concerts to some very well known names.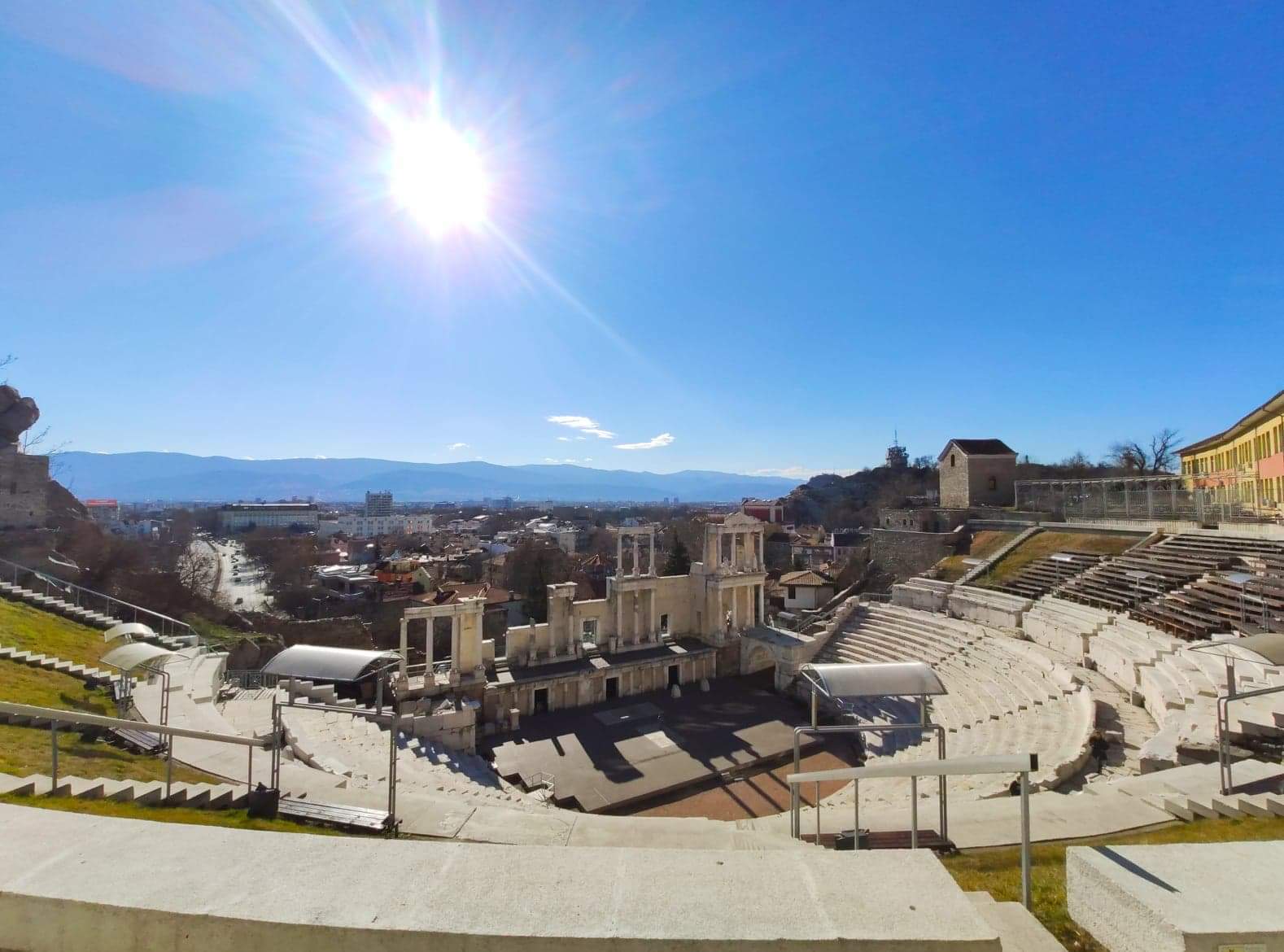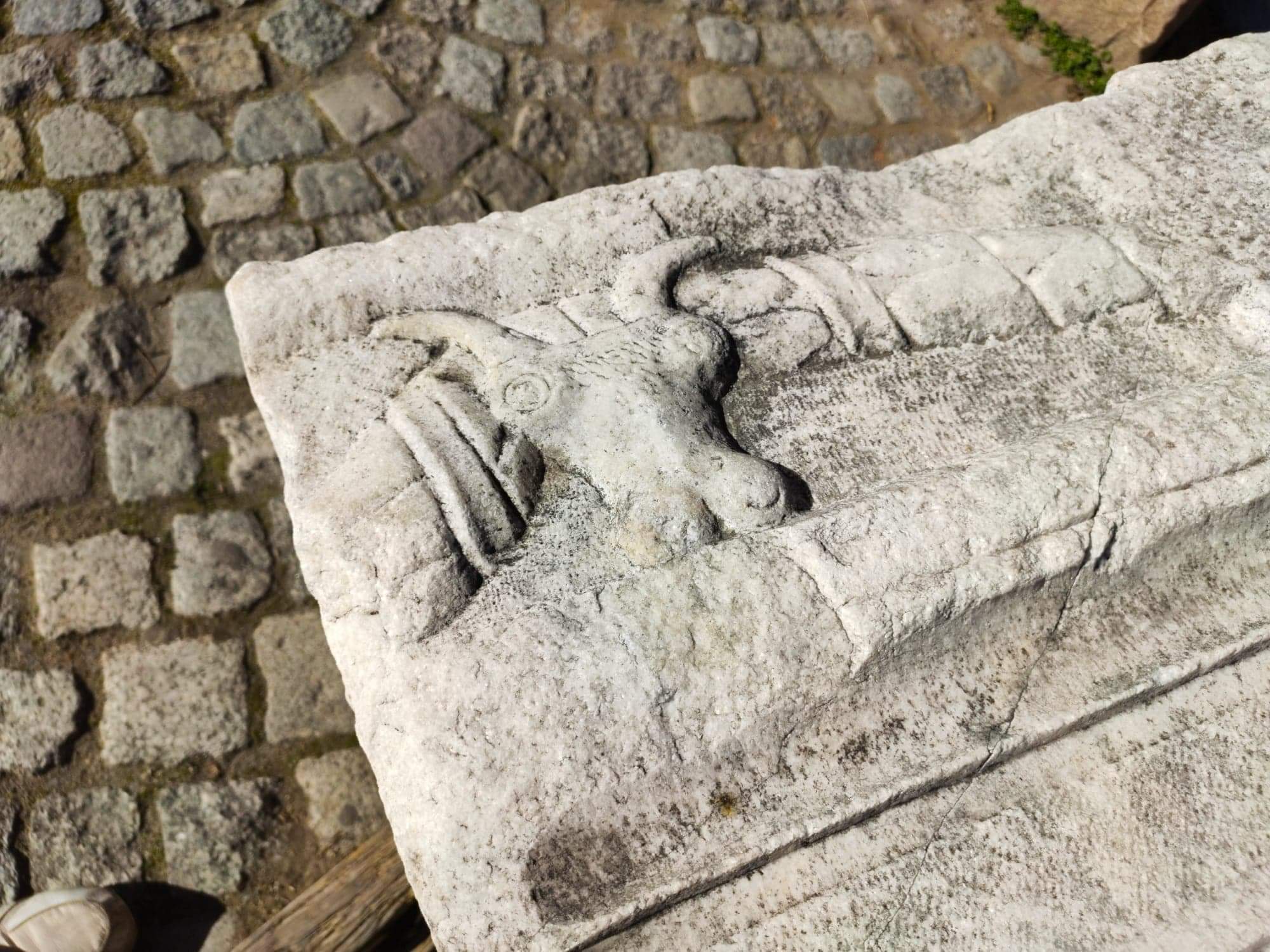 Even in the high street, there is an ancient stadium running underneath and you can go down and experience a 3D cinema which re-creates the games played by Roman's around the 2nd century AD. It's pretty old school which actually makes the whole thing really fun... ( think The Sims computer game...) The high street is otherwise modern and fashionable, and they run markets regularly, and sometimes special festivals, we especially like the honey stalls on a Saturday. Plovdiv also has some beautiful parks to meander through.
The old town is not just Roman architecture, it has some amazing antique shops, hidden around the alleys as you wind up the cobbled streets. If you are anything like us, you can spend a good day alone rooting through all their treasures, and if you get to know the owners you will find more shops and more delights and they are always up for doing you a deal.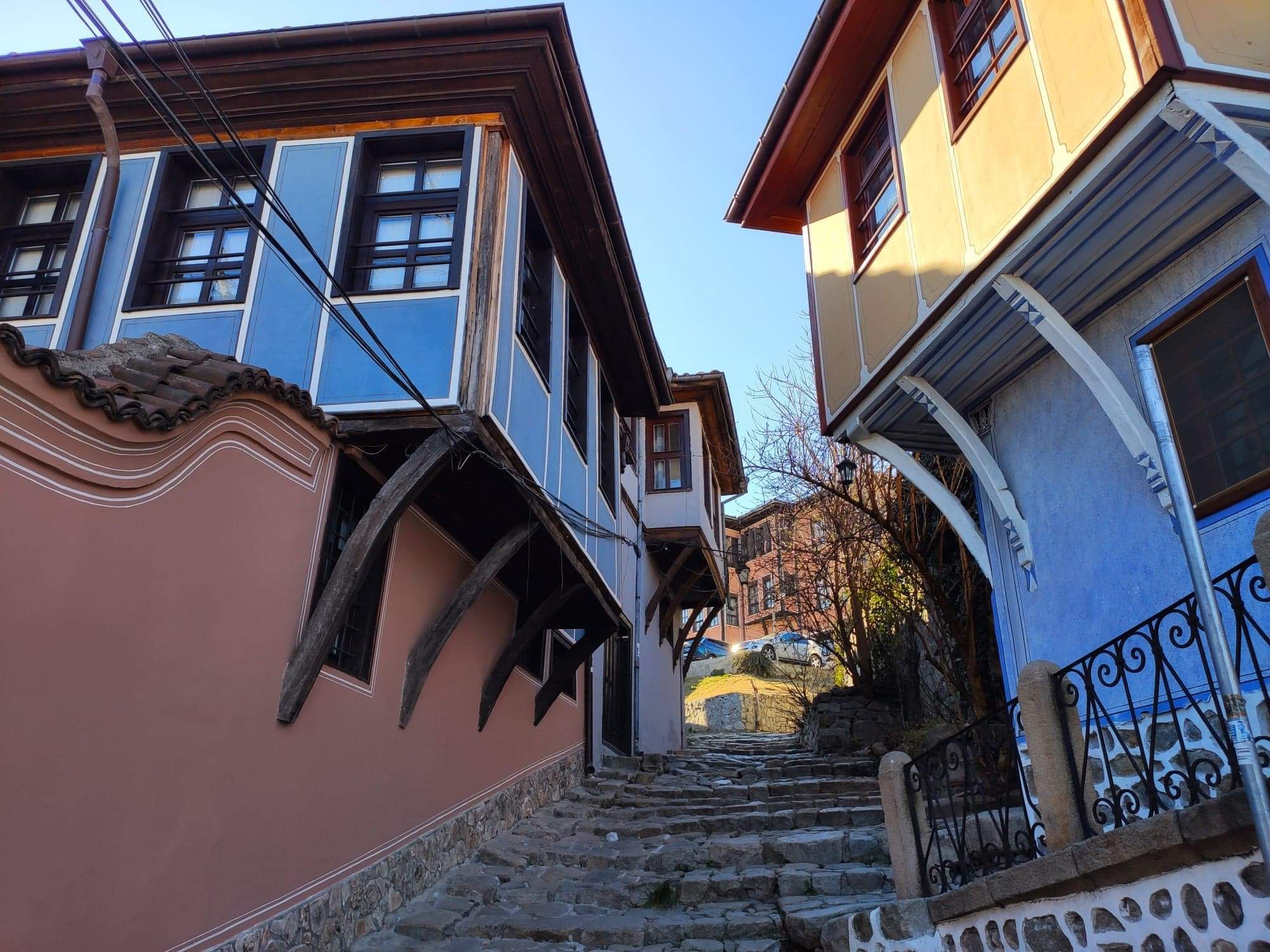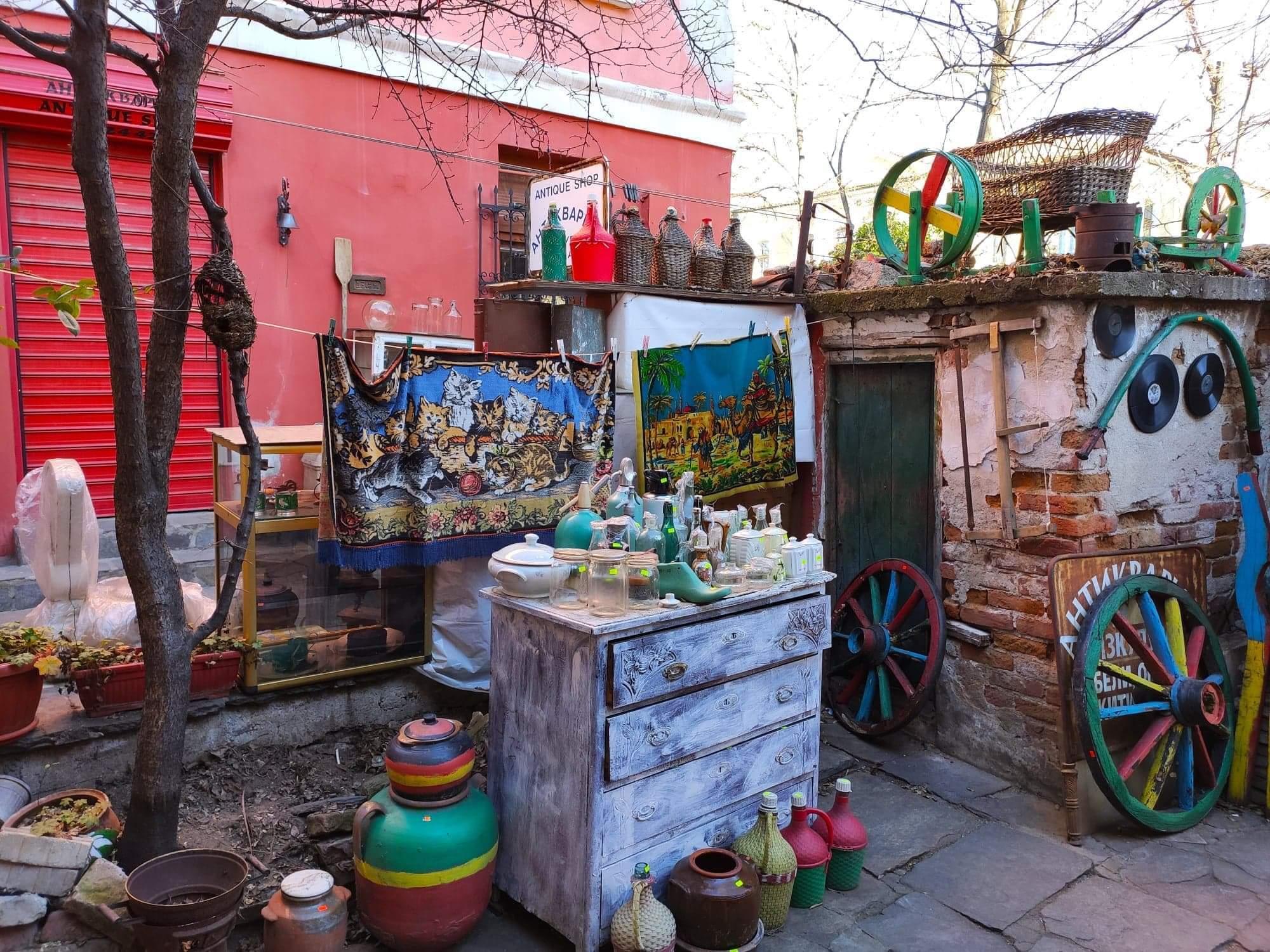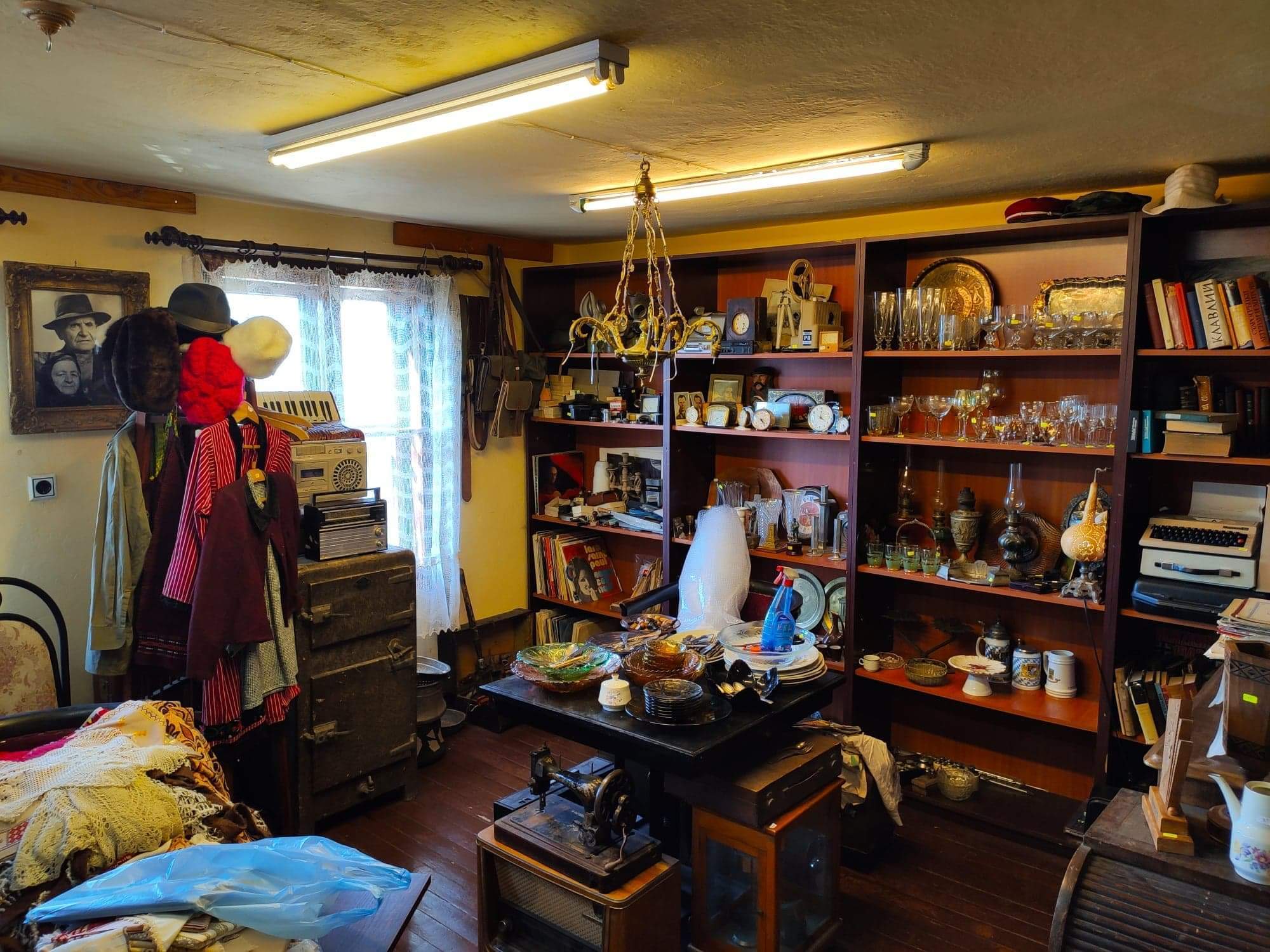 Down the bottom of the old town behind the high street is a maze of more hipster bars, restaurants and general hang out places with music, pop up street food vans and some incredible street art. Food, it goes without saying really, is amazing - this is Bulgaria after all! However, you can find pretty much every type of cuisine here - we couldn't resist having a Chinese while we were here, we recommend Asia as a good starting point, but there are many excellent ones!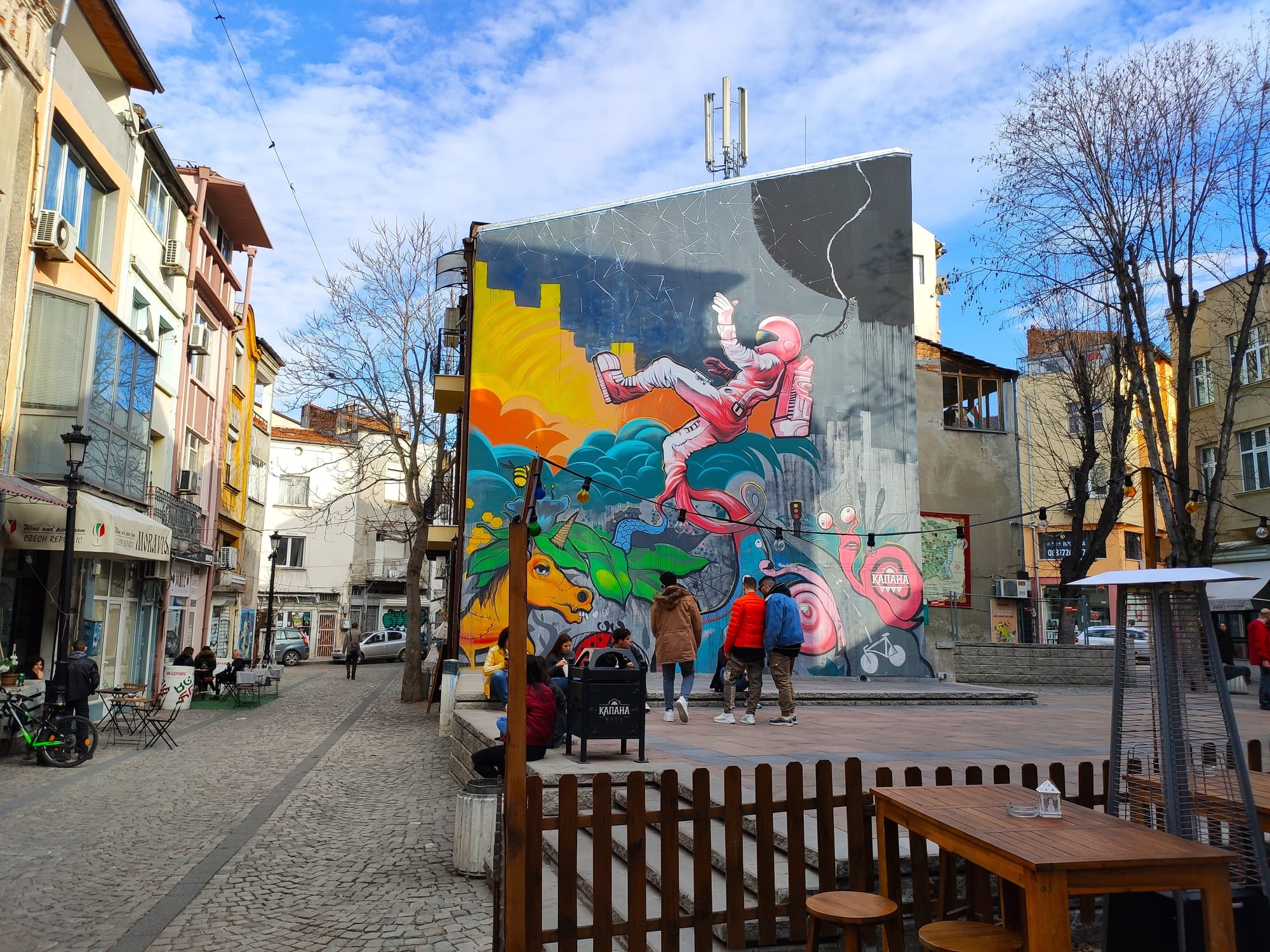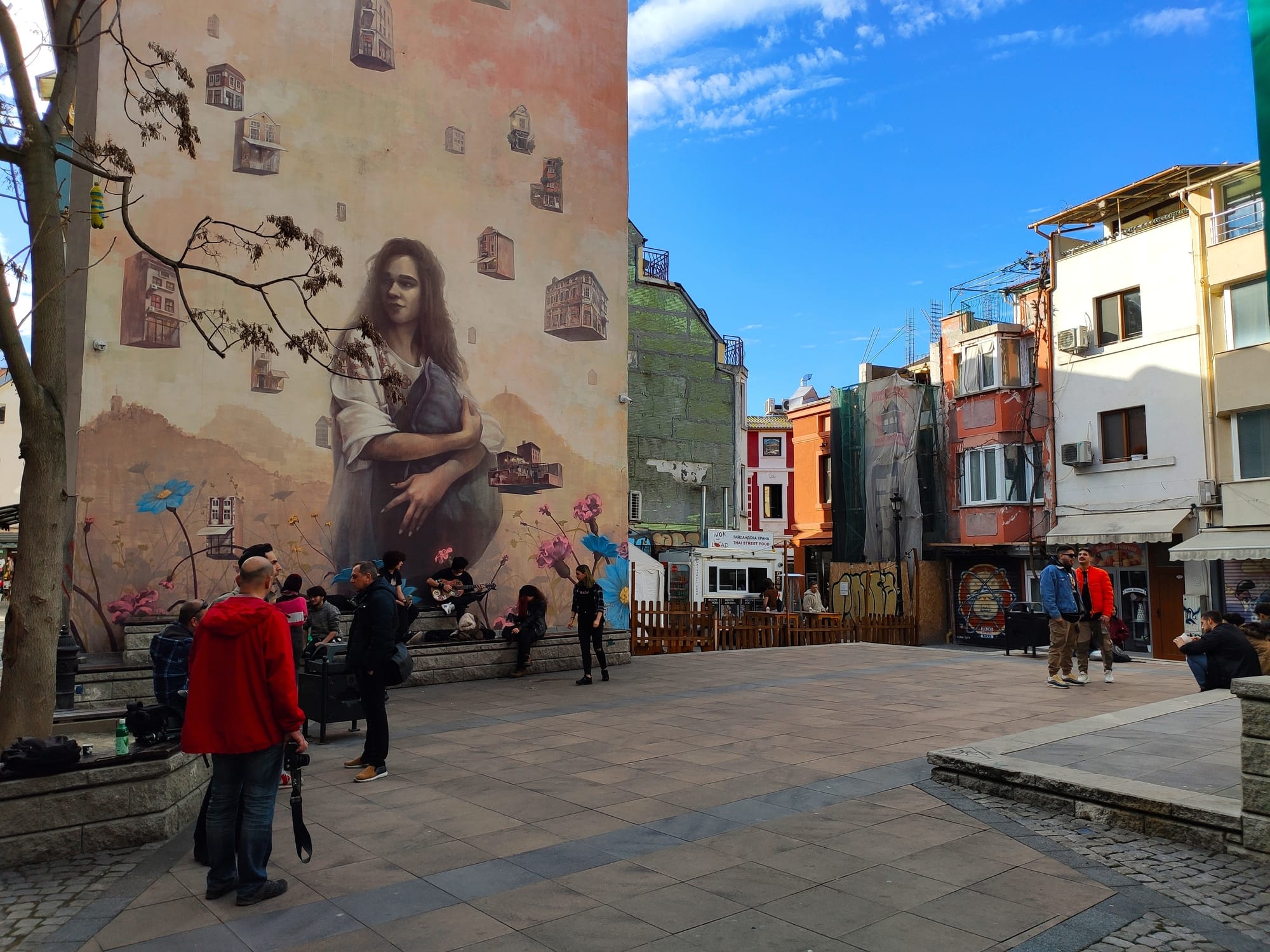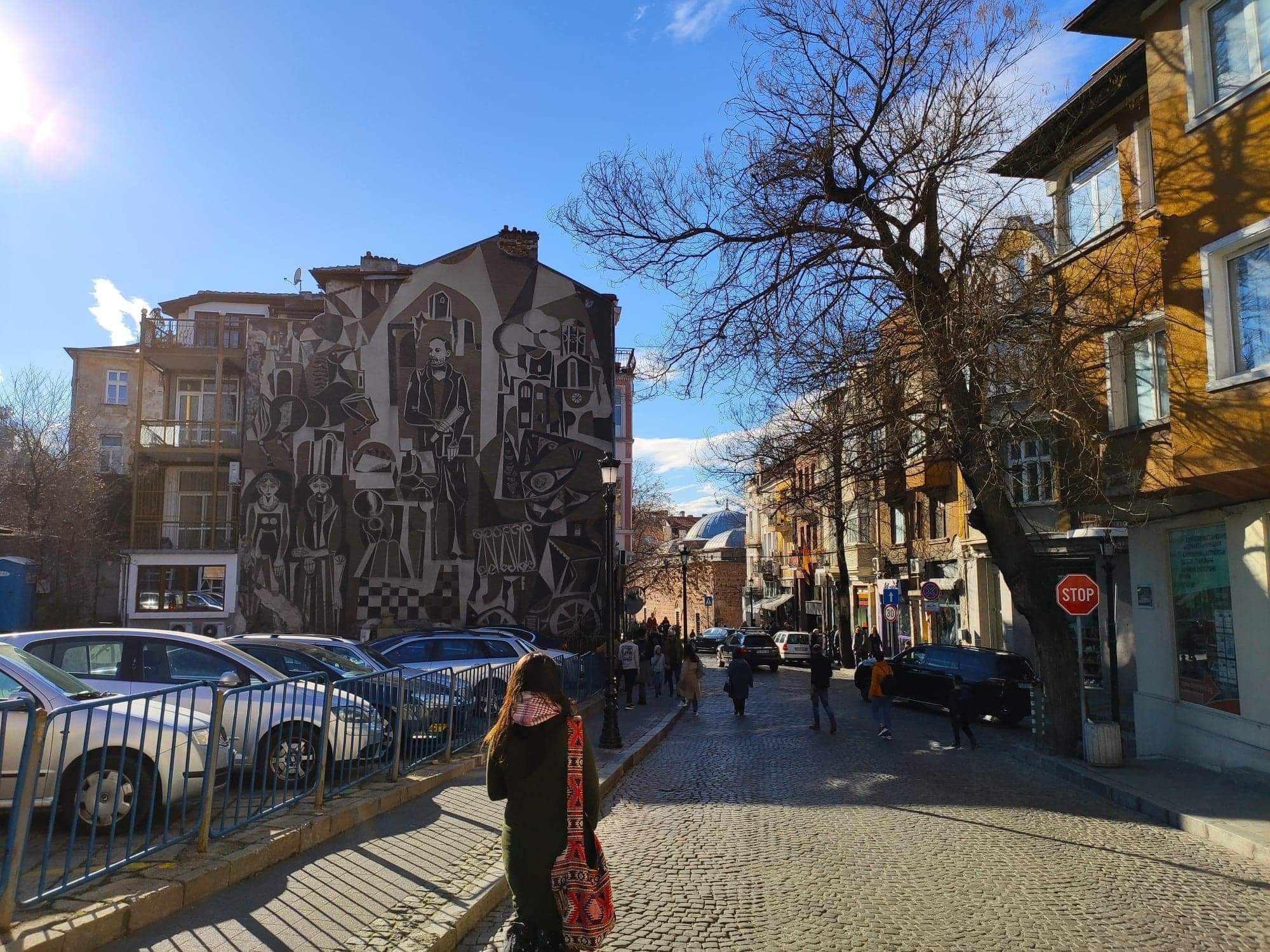 Plovdiv also has a few large shopping malls, including a small IKEA, and lots of supermarkets, hospitals and parks and gardens. Air Bnb is very reasonable here, and are great for exploring the other districts of Plovdiv, off the trail. I have included a few links below of what we rate in our experience the best places to stay in Plovdiv and a few hotels too if you are feeling a more luxurious break ;)
It's about an hour and forty five minute drive from Svilengrad, straight up the motorway, so can be done as a day trip, but to fully immerse yourself in the culture, we recommend a leisurely weekend! And of course, as with so much of Southern Bulgaria, everywhere you look, there's a snow capped mountain to remind you of home ♥️
Air Bnbs - there are SO many but here's a link to a lovely apartment right on the river with its own quirky suburb attached, but still within 10 minutes of the old Town and centre... Here's a YouTube link we did for it :)
https://m.youtube.com/watch?v=yiBW1Us2bYM